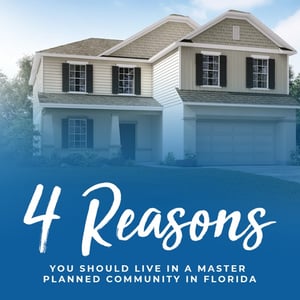 No homebuyer ever said, "I can't wait to buy a home, stay inside forever and never come out."
Well, maybe some buyer has.
Point is, home buying is about more than just the home itself—it's about the community, the features, the lifestyle, the area and even the neighbors! All the details that surround a home are often considered just as important as the home itself.