It truly is the most wonderful time of the year, but In order for it to stay wonderful, we have to be safe!
So, to help you keep your home, families, and person safe we would like to share some simple holiday safety tips!
Safety Tips For Decorating
We all love putting out those pretty decorations for the holiday, the more lights, the merrier!
However, decorating can be hazardous if safety measures aren't implemented. Here are some tips to keep both you, your family and your home safe:
Use a sturdy ladder. If you are putting decorations up inside or outside of your home, use only a sturdy wooden or fiberglass ladder. Absolutely do NOT stack items together, and don't use the top step of a small ladder. Also, make sure you have a buddy to help keep the ladder steady at all times.
Try to use LED and/or UL-listed lights. LED lights are highly efficient and do not burn hot. They also last much longer, so they'll save you money in the long run! Poor quality lights and extension cords are a leading cause of house fires this time of year.
Turn off your lights at night. We know they're pretty, but you really need to turn your lights off when you go to bed or leave the house. Unattended lights, especially ones that get hot or have damaged wires, have caused many fire-related disasters this time of year.
Keep your tree watered. If you have a real Christmas tree, don't let it dry out, as it would be more susceptible to catching and/or feeding a fire. Those of you with artificial trees should make sure it is flame resistant!
If you don't have LED Christmas lights or have too much much prepping going on to keep track of how long your lights have been on, invest in a good timer that shuts them on and off automatically! That way even if you get caught up in the hustle and bustle of the holidays, your home stays safe!
Safety Tips For Shopping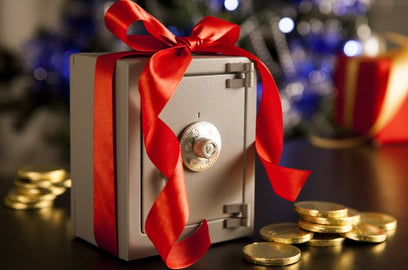 Over the years holiday shopping has been an exciting time for most, as we're all running around from store to store trying to get the perfect presents for everyone we love.
However as the years go by, online shopping continues to become much more common. Some people create wish lists online with links to exact products, which reduces shopping time and facilitates the whole process.
Regardless of the way you shop, in person or online, there are risks you need to be prepared for. Here are some tips to protect yourself from trouble:
Lock up. When you leave your home, lock your doors and windows. When you get out of your car, lock the doors. Burglars are usually interested in easy access, so simply locking up can do a lot to discourage them.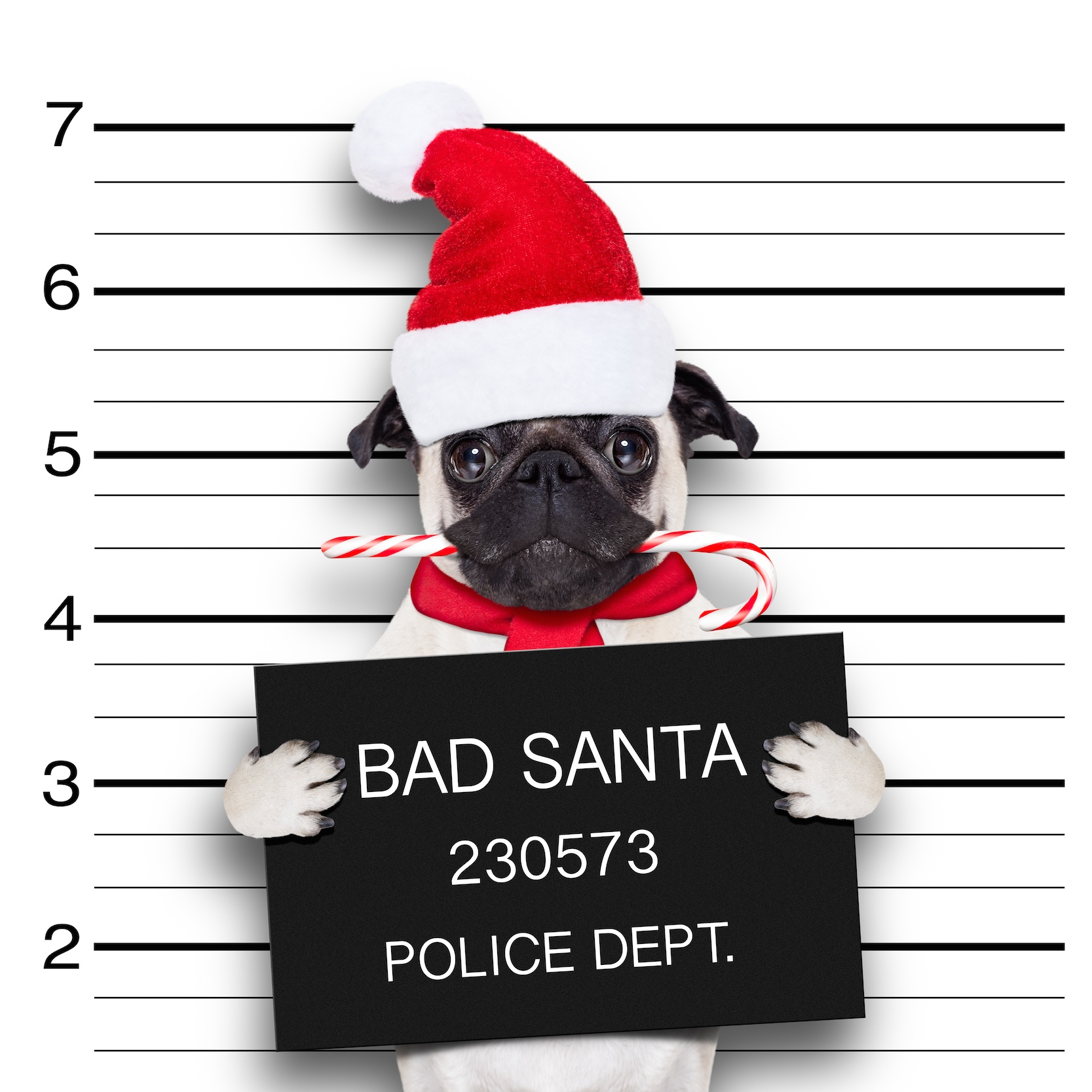 Keep valuables out of sight. Don't leave presents under the tree in full view of a window and don't leave valuables and gifts on the back seat of your car unless you can cover them discreetly. Burglars act fast! If they see that you have something they want, they will strike. If they can't confirm you have anything, they will probably pass you by.
Watch your wallet. Be conscious of where and how you carry your wallet and purse. Keep it on the front side of your body where you can see it / feel it and have a better grip on it.
Watch where you click. There are a lot of scams out there this time of year. Be mindful of what you are clicking on. If it is at all suspicious or is not a major site, better to be safe than sorry. Also, try not to online shop with a debit card! Credit cards tend to be safer, although sometimes scammers will find a way to get around it.
Strengthen security and passwords. Make sure your antivirus on your computers is strong and up to date and make sure you have strong passwords on all bank and shopping profiles. When shopping in person, try to run your card as credit to avoid giving your pin. Same rules apply when paying for gas at the pumps. It is safer to type in your zip code then giving scammers access to your pin.
Stay Safe!
There are many other tips, but these should give you a good head start. The biggest thing is to be mindful.
Be mindful of your surroundings; be mindful of details and things that seem out of place, whether in your home among your décor or while you are out and about at the store.
We here at Metro Places wish you and your family a very safe, merry and bright holiday season!